Basic information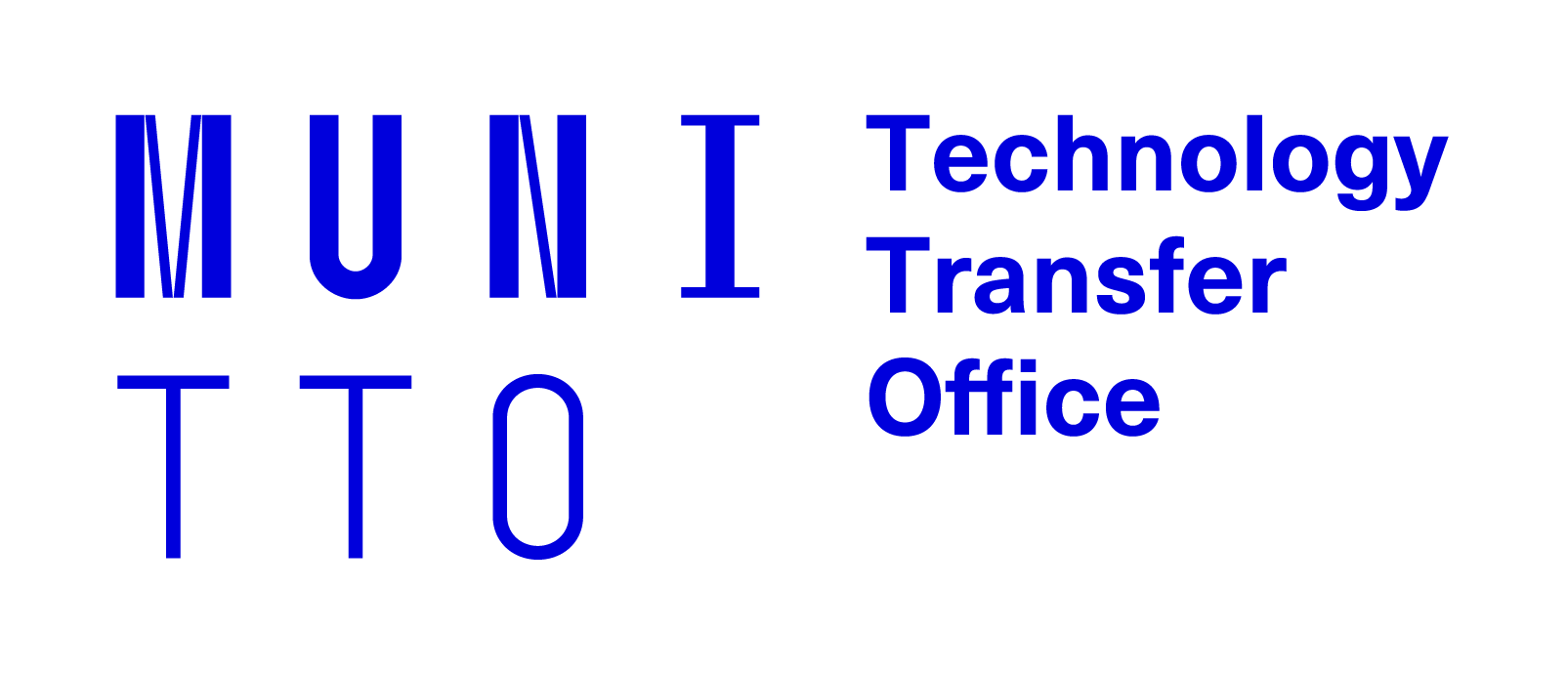 TTO MU was established in 2005 as one of the first TTOs in the Czech Republic. Our aim is to help research results get into practice, protect and manage intellectual property of Masaryk University and provide our clients professional support and service in all related areas. Our team consists of business development managers, project managers, lawyers, administrative department and department of economics. Our services are for both scientists and private companies. We offer technologies for licensing, assistance in finding partners and we make sure the legal requirements for contractual research are met. We also provide expertise in the field of technology transfer and intellectual property rights and offer the research and laboratory capacities of MU.
Masaryk University, located in Brno, is the second largest public university in the Czech Republic and the leading higher education institution in Moravia. At present it comprises nine faculties with over 200 departments, institutes and clinics. Recognized as one of the most important teaching and research institutions in the Czech Republic and a highly-regarded Central European university, it has been infused with a strong democratic spirit ever since its establishment in 1919. The university also plays a major role in the social and cultural life of the South Moravian Region. One of Masaryk University's top priorities is scientific research. In addition to attaining a leading position in research grant competitions, the university has made considerable financial investments – especially at its newly erected campus – in order to enhance research and teaching capacity, facilitate the development of tools for the transfer of
knowledge and improve support for research and innovation.
O instituci
Full name:
Masaryk University
Web:
www.muni.cz
Member of Transfera.cz since:
2014
Type of membership:
regular member
Main Areas of Expertise:
Biochemistry
Chemistry
Modification of material properties
Information science
Social sciences
Contact technology information
| | |
| --- | --- |
| Name of workplace: | Technology Transfer Office |
| Contact address: | Žertonínovo náměstí 617/9, 601 77, Brno |
| Name and surname: | CTT MUNI |
| E-mail: | ctt@ctt.muni.cz |
Technology