Czech Technical University in Prague
Basic information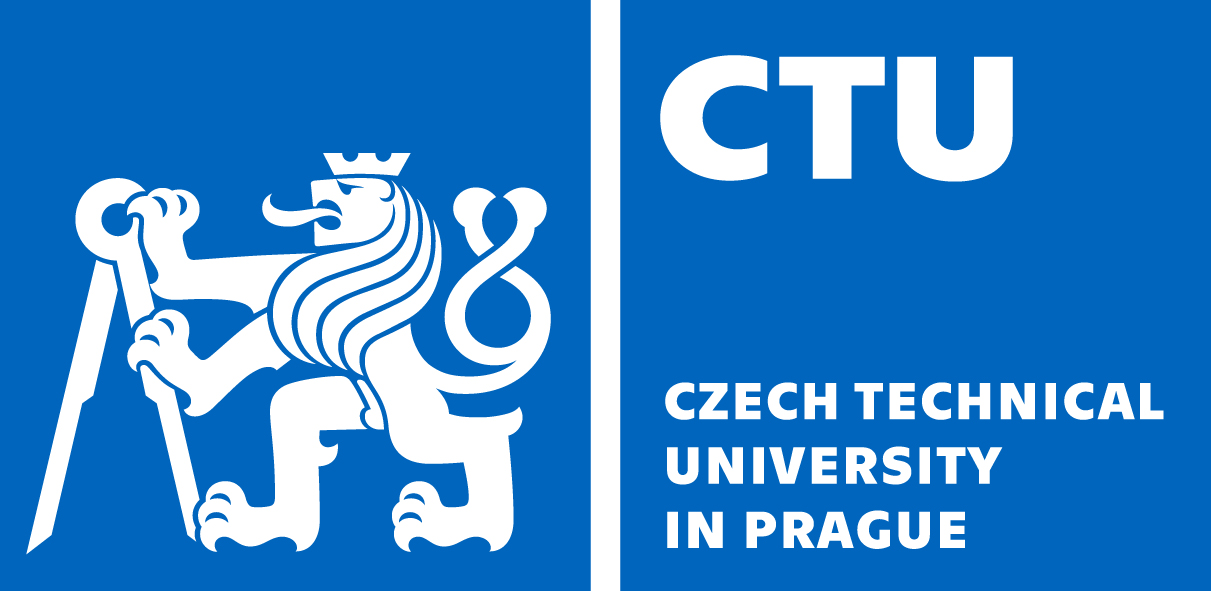 Technology Transfer together with teaching and research are the pillars of Czech Technical University in Prague (CTU). A team of professionals and patent representatives of the Department of Technology Transfer is in charge of the technology transfer at CTU. The department provides support and services to CTU's employees and students during the process of commercialization of their solutions:
IP protection (patents, utility models, designs, trademarks) and administration of CTU's Licence Fund used to finance international protection of solutions with high commercial potential
Assistance with commercialization of research results
Coordination of contractual research among faculties
Connecting CTU with business
Help to start-ups via the incubator InQbay
Czech Technical University in Prague is one of the biggest and oldest technical universities in Europe. CTU currently has eight faculties (Civil Engineering, Mechanical Engineering, Electrical Engineering, Nuclear Science and Physical Engineering, Architecture, Transportation Sciences, Biomedical Engineering, Information Technology) and about 21,000 students. For the 2017/18 academic year, CTU in Prague is offering its students 128 study programmes within the framework of which there are 453 fields of study. CTU educates modern, dynamic and flexible specialists, scientists and managers. In 2017, CTU occupied the following positions in the QS World University Ranking, which include more than 4400 world universities: Civil and Structural Engineering – 51 st to 100th position; Mechanical Engineering – 151 st to 200th position; Computer Science and Information Systems – 201st to 250 th position; Electrical Engineering – 151 st to 200th position; Mathematics – 251 st to 300th position; Physics and Astronomy – 151 st to 200th position; Natural Sciences – 220 th position; Architecture – 101 st to 150 th position, and Engineering & Technology – 201 st position.
O instituci
Full name:
Czech Technical University in Prague
Member of Transfera.cz since:
2015
Type of membership:
regular member
Main Areas of Expertise:
Machine equipment and tools
Civil engineering
Computer utilization, robotics and its applications
Aeronautics, aerodynamics, aeroplanes
Land transportation systems and equipment
Artificial intelligence and machine learning
Communications equipment
Architecture
Contact technology information
| | |
| --- | --- |
| Name of workplace: | Department of Development and Strategy |
| Contact address: | Jugoslávských partyzánů 1580/3 160 00 Praha 6 - Dejvice |
| Name and surname: | Monika Dobiášová |
| E-mail: | monika.dobiasova@cvut.cz |
| Name and surname: | ČVUT Urban |
| E-mail: | jan.urban.2@cvut.cz |
Technology